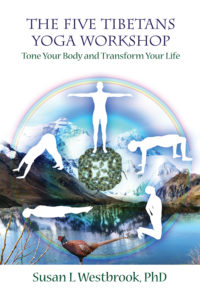 Get it today!
The Five Tibetans Yoga Workshop
Whether you are a "yoga junkie" or have never done yoga in your life, the 5 Tibetans could become your go-to daily practice.  Based on a set of 5 ancient Tibetan yoga-like poses, the 5 Tibetans Yoga Workshop integrates physical exercise with verbal mantas and contemplation that can help you move away from thoughts and habits that prevent you from having the peace and joy you want in your life.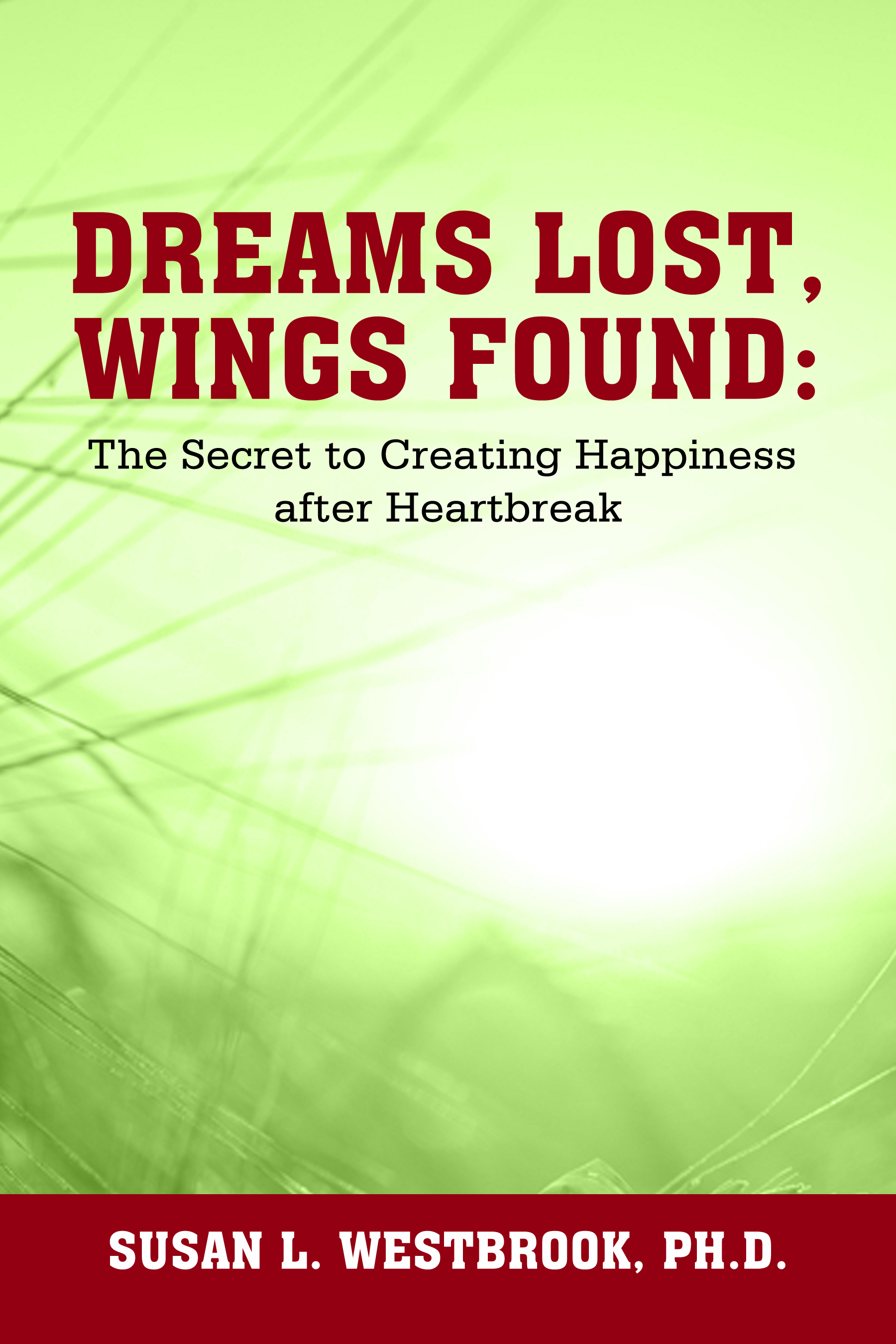 Coming Soon!
Dreams Lost, Wings Found
Loss is part of every life.  No one will escape life without having known some type of heart-breaking loss.  The end of a marriage or relationship. Voluntary or involuntary retirement from a long-term career.  The death of a loved one.  No matter what kind of loss you have experienced, the worst thing that can happen is that YOU get lost in your loss.  In my upcoming book we will explore the Loss-to-Life Continuum and...