Ready to Re-Invent Your Life?
Try one of my Rapid Results Coaching Experiences...and get started today.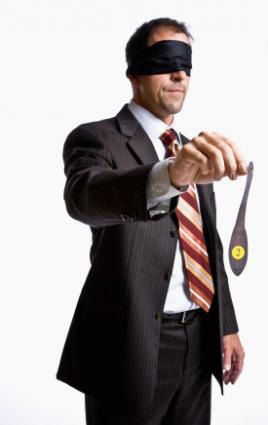 Feeling Lost?
Do you feel like you are going around in circles?  Are you experiencing the crushing anxiety and confusion of a full-on life or business crisis?  Did you need help...like a month ago?  No need to wait another minute...connect and let's talk about getting you immediate help and relief in my "14-Day Cool the Crisis Coaching Intensive".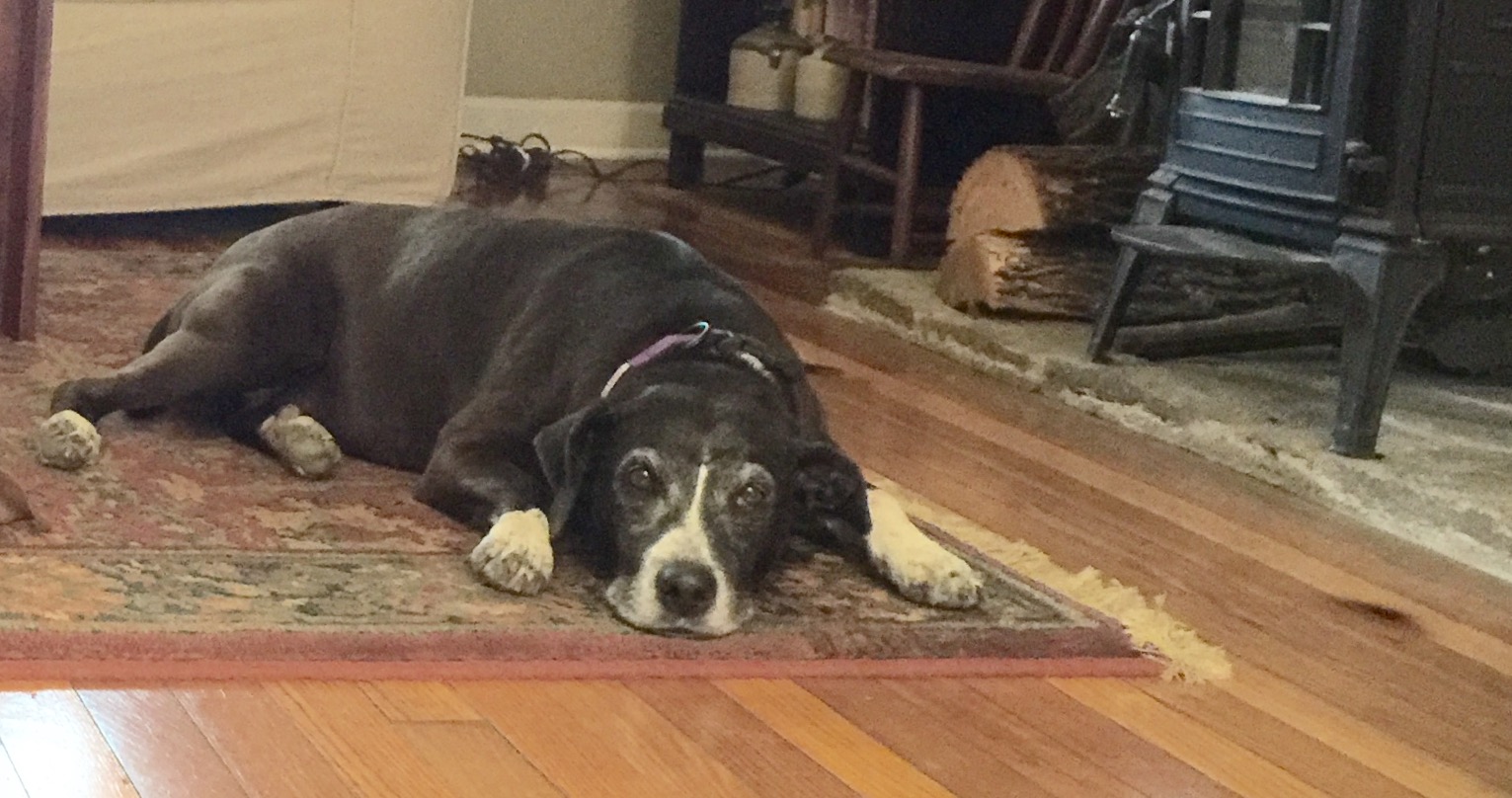 Is It Time to Get Moving?
Do you need to make an important life decision?  Have you been putting it off out of self-doubt, fear, or not wanting to "rock-the-boat"?  If so...you are a candidate for my very competitive and exclusive "Rapid Resolutions Coaching Intensive."  At the end of this value-packed 6-week coaching intensive, you will not only have made your impossible decision, you will have the tools and confidence to keep making big life decisions without all the stress and wasted time.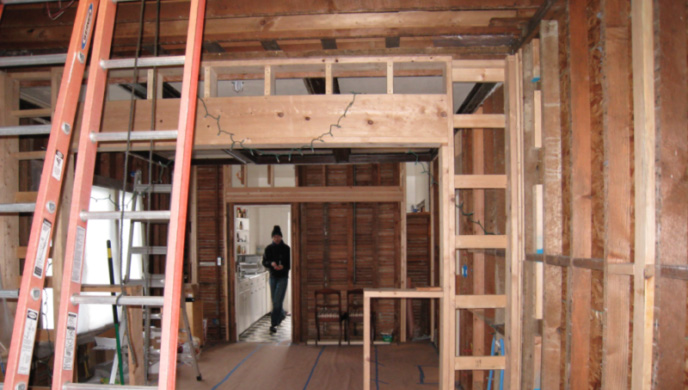 Time for a Make-Over?
Have you outgrown your life?  Feeling sad, bored, frustrated.  Maybe a little grumpy.  Wishing you had made other decisions back in the day?  Thinking you should be further along by now?  Maybe all you really need is a Radical Life Make-over and a new paradigm to guide you as you go forward.  We can  do all that together.  We can start right away.
Couples and Individual Programs
Download Program Descriptions
Questions about getting started? Contact me and let's find a solution today.