What is Rapid Results Coaching?
It's Radical!
There are many different approaches to coaching.  All of them help clients get from "here" to "there."  Usually session-by-session for as long as the client wants to remain in the process.
That's fine up to a point.
But what about when things are falling apart, a marriage is headed for an ending, or a business is close to shutting down?
In those cases, a week-to-week coaching regime may end up being too-little-too-late.  You need focused time to get through the crisis and then help finding your feet so you can make cool-headed decisions that are in alignment with your biggest goals and desires.
Maybe it's because I am now over 60 and aware of the limited time I have left.  I know I don't have any time to waste to get past the rough spots and live a life I love.  A life that fits me and allows me to experience maximum happiness and success.
So...how can I ask my clients to wait until our next session--next week--when their lives, relationships, or businesses are at stake? When they are ready to create the lives they love, too?
I offer Rapid Results Coaching.  That means we go right after the life-changing results you want.  We work together on a schedule that helps you get those results as quickly as possible.
My clients are people who cannot wait another minute to feel better, to see their lives and relationships change, and to design and live remarkable lives.
Like me, my clients know there is no guarantee of days or time to "wait 'til later" or "focus on something else right now."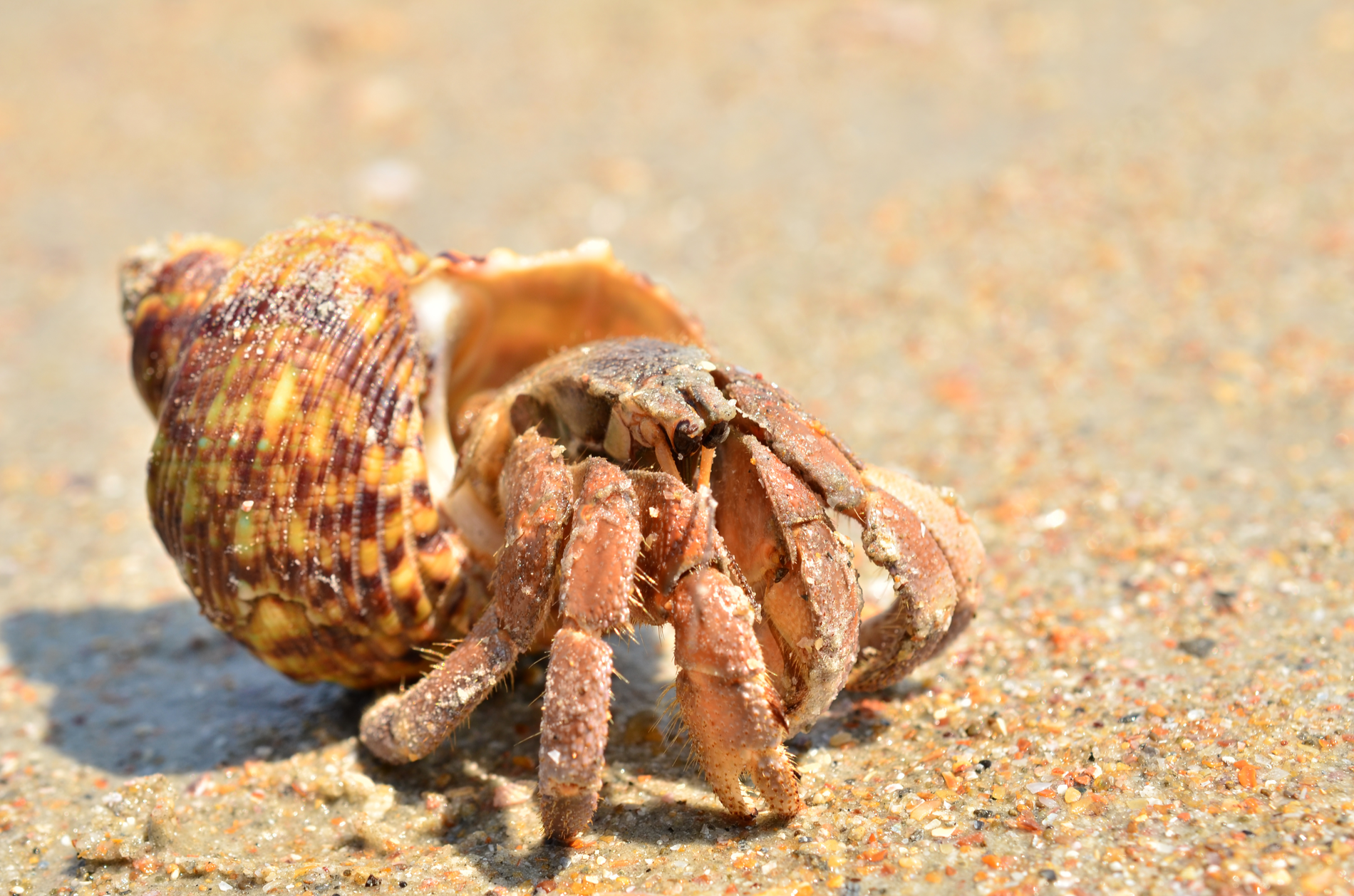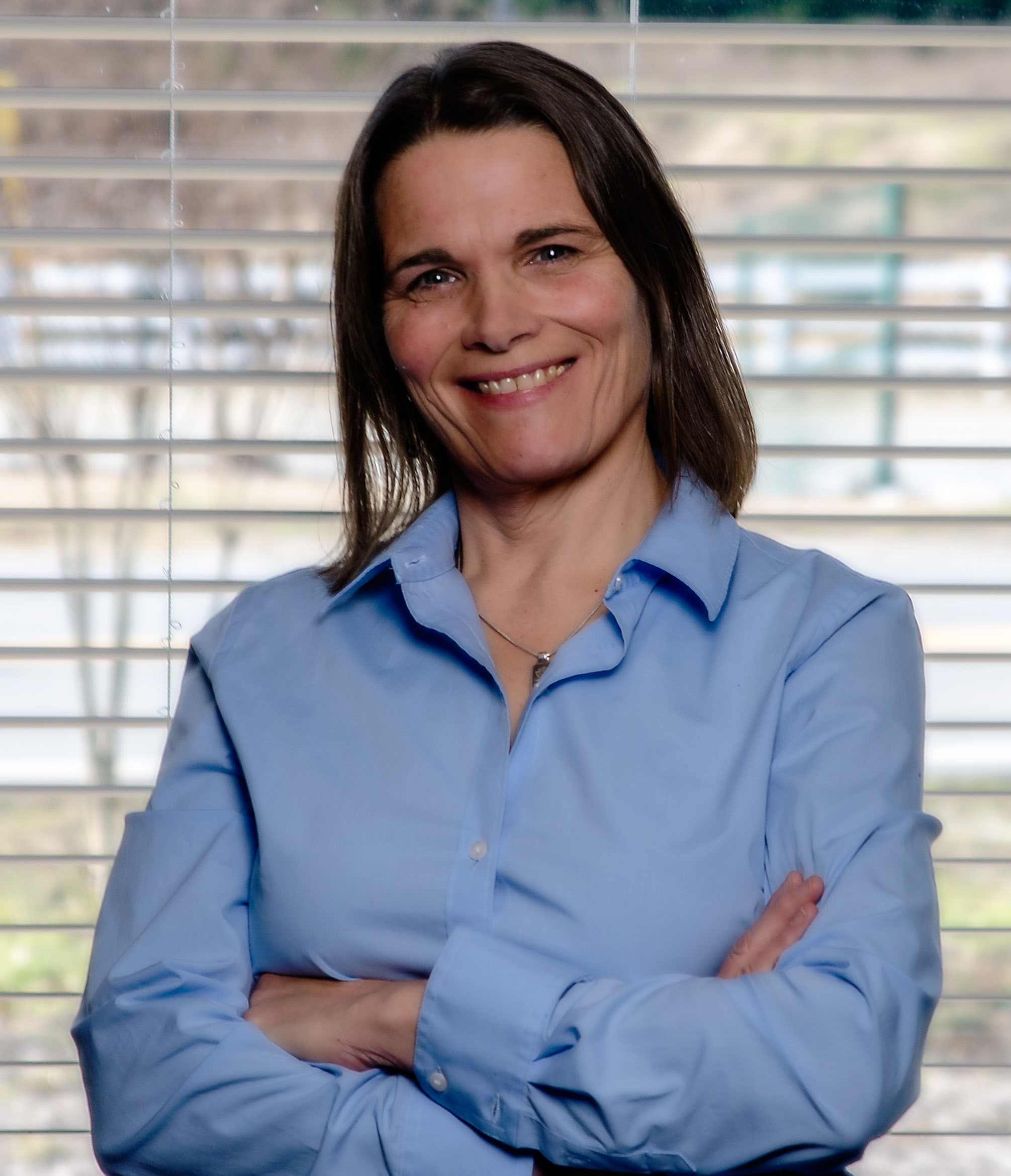 My clients are courageous, unhappy, miserable, frustrated individuals and organizations seeking rapid relief from the stress that impending change brings and committed to doing the work to create radical reformation in their lives, relationships, and businesses.
Change is inevitable.  Feeling it coming can be very uncomfortable and extremely scary.
Like a crab getting too big for its shell, you might feel the "pinch" of a life that has become too small for you.  You might even get a little "crabby," unsatisfied, grumpy, or depressed.
Yeah!  You are one of the lucky ones!
We often think misery and unhappiness are bad things...but really they are gifts. In fact, your current discomfort is likely heralding your remarkable unfolding future.
By being willing to be miserable and unhappy, you are making way for what wants to be created in your life.
The change will come, whether we want it to or not...and because you willing to notice the warning signs...you are uniquely positioned to make conscious, intentional choices that can send your life into a whole new, exciting, successful trajectory.
Today is the perfect day to get started feeling better and moving forward toward that radical "fairy tale" life that is calling you.
For more information about "Rapid Relief, Rapid Results" coaching, contact me to set up a free consultation.
Check out the Radical Relationship Make-Over Coaching Project!
Are crisis and change tearing your family apart?
Change and loss are universal.  They hit families as well as individuals.
When families experience the tremors of change, the stakes and the complexity are high.  There is more at risk and more people who need help finding their ways through.
I help couples and families deal with the stress and upheaval of loss and impending change. 
No matter how it may appear...no one person is to blame.
By addressing the individuals and the group, we can better determine all the beliefs and emotions that are present and  assist every member to accommodate to the crisis or change in a healthy and productive way.
Check out the Radical Relationship Make-Over Coaching Project!
For more information about couple and family coaching, contact me to set up a free consultation.
When is enough enough?
When are ineffective practices and unsatisfactory results no longer worth tolerating?
When does experiencing success...now...become "Goal #1?"
I work with businesses and organizations who are plodding along and unable to sort out what is not working and I help them create new paradigms that create rapid results and radical reformation.  In short order!
For more information about business and organizational coaching, contact me to set up a free consultation.
Not sure Rapid Results Coaching is for you? 
Wondering how working together could help you get immediate relief and set you up to create the life you thought might be just a "fairy tale"?   Try out these resources.
The best way to find out more about coaching and whether Rapid Results or Remarkable Reformation is for you is to schedule a free 30 minute consultation.
Click here to sign up for a free consultation.
In that consultation we will discuss where you are, the results you want, and which program will get you to your results a quickly as possible.
Rapid Relief

For individuals, couples, and families.

This is a 30-day coaching intensive designed to help you get immediate relief from emotionally charged circumstances or relationships.  We will work together to set up a coaching schedule that will insure that you can:

 Calm the strong emotions that may be threatening to unravel your life or relationships.
Develop a mindset that will help you find a peaceful and conscious way forward.
Make a decision about what you are willing (or not) to do to resolve the situation.

Rapid Resolutions

For individuals, couples, families, or organizations.

A 90-day program designed to help you make the tough decisions about how you want to move forward after a loss or a crisis.

For individual, couples, families, and businesses.

Is your relationship on the ropes?  Are you feeling like you can never get your life going?  Is your life in a perpetual spin cycle...fail and repeat...fail and repeat...?

Before you throw in the towel on yourself, your life, or your relationship...try this.

A 6-month program providing coaching and resources that will help you:

Learn how to listen to your inner voice and respond to your True Self
Bust the myths you have been holding about who you are and what is possible for you
Create a personal paradigm that will guide your decision-making and choices as you move into this next phase of your life

 

Valentine's Day Special Opportunity!  Couples follow this link to get a very special price on the Radical Relationship Make-Over Coaching Project.