Perfect timing!
Between October 26 and October 31 you can TREAT yourself to a specially-priced Halloween coaching package offer.
Perfect if you are curious about how coaching with me could actually launch you toward that happily-ever-after life you might have given up on.
Just in time to help you move though the winter Holiday season with a little less "Oh! No!" and a lot more "Ho! Ho! Ho!"
What is Coaching all about?
Not long ago I was trying to explain to a prospective client how coaching works. The person had just come from a body massage.  It occurred to me maybe the best way to describe coaching is to say it is "emotional massage."
Why?
Body massage works by moving the muscles and the skin which relaxes muscle tissue.  The body is stimulated by the massage.  Circulation is improved. Built up knots and fluids are loosened. Chemical "toxins" in the cells and tissues are moved out.  Tension and stress are reduced.   Nerves freed up by the relaxation of the muscles leads to a reduction in pain in the muscles and joints. You may experience relief from headaches or other body pains.
The result?  Your body feels "looser" and has more flexibility, you experience an increase in energy, and you feel better.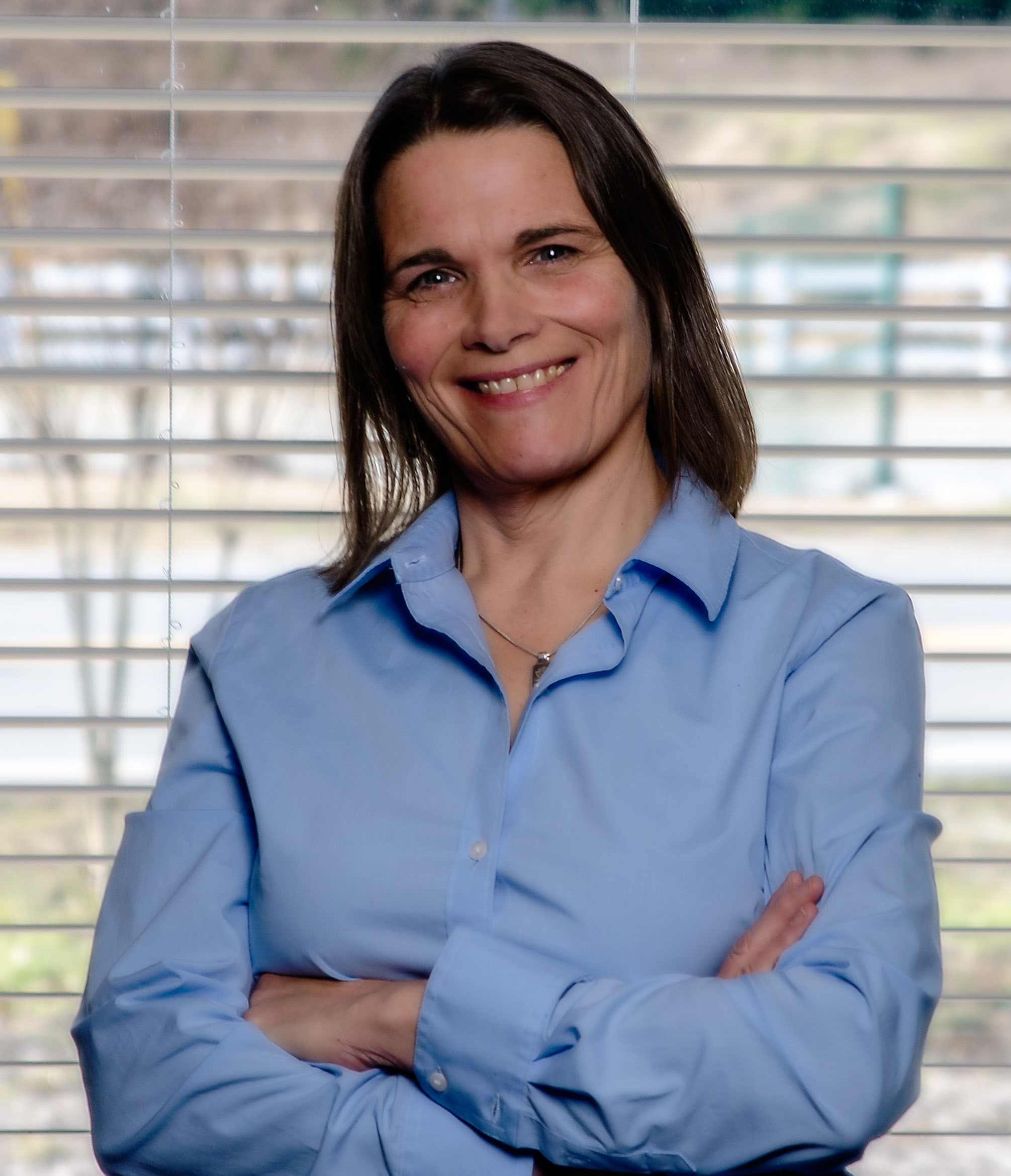 Bring Old Wounds to the Surface
Our coaching work together does the same thing on the emotional plane.
When you are working with me as your coach...as we explore your stories and beliefs, we will move stuck thoughts and feelings around.  The ones you have been ignoring or didn't know what to do with.  That enhances your emotional "circulation" and allows you to begin to process life events differently.
We will bring old emotional wounds to the surface where they can be examined,  grieved, and released.  The release of those "toxins" from the emotional stream can promote improved health and vigor in the physical body.
In the end...the results are similar to body massage.  Old stuff gets loosened and released.  You will be circulating new energy and be more emotionally fluent and flexible.  You will feel better.  Your life will seem a little easier.
When you feel better in your body and in yourself...there is no limit to the magic you can work in your life and the world around you.
My one-on-one work as a coach is focused primarily on people who have suffered a heartbreaking loss or a life-altering change.
I also provide coaching services for...
Families, businesses, and organizations suffering from the effects of change and loss.
Aspiring authors struggling to write their books.
We are all "losers" at one time or another.
I realize that being called a "loser" may not be something you are going for.  And...if you have lost a job, relationship, business, or dream...you are a "loser."  You have lost something that is precious to you. 
That loss hurts.  It leaves a hole in your life and a crack in your heart.
When you have experienced a loss, you may feel disoriented, sad, angry, or depressed...or everything all at once.  It can be a lonely and scary time.
To get back in your life, you have to take stock of where you are and what you are feeling, heal from the painful wounds that the loss leaves behind, and then re-create your life around the new circumstances.
The old life cannot be replicated.  A new life must emerge.
The only way that happens...is to be very clear on how the loss has changed you and then be intentional about the direction you want your life to take.
Doing that all by yourself when you are hurting and overwhelmed with all the changes can be daunting.
I help my clients navigate these times of their lives by providing a safe place to explore and express their emotions and helping them vision the lives they want to create after the loss. 
As a result they are able to find relief from the pain of the loss and launch into their "happily-ever-after" new future.
Is loss tearing your family or business apart?
Change and loss are universal.  They hit families, businesses, and organizations as well as individuals.
When families and organizations experience loss, the stakes and the complexity are high.  There is more at risk and more people who need help finding their ways through.
I help families, businesses, and organizations deal with the stress and upheaval of change and loss. 
Organizational coaching frequently focuses only on the group as a whole.  My process included one-on-one work with the individuals involved in addition to the whole group.
By addressing the individuals and the group, we can better determine all the beliefs and emotions that are present and better assist every member to accommodate to the change or loss in a healthy and productive way.
For more information about family, business, or organizational coaching, contact me to set up a free consultation.
What's loss got to do with not being able to get that book written?
You are an aspiring...or perhaps even an accomplished...author.  You have had a book in your head or heart for a while now.  But it never seems to be making its way out of you and onto the paper or computer screen.
As a result...you feel frustrated, sad, or disillusioned.  Maybe you are starting to believe it will never happen.
You wonder what the problem is.  Why can't you get what is in your head into print?  What is holding you back?
Well...most likely your inability to "produce" is due to some very you-specific "problems"...like  your beliefs, attitudes, and emotions.
Writing is an inside-out process.  If your inner thoughts and beliefs are not aligned with you actually putting that book outside of you...then the words will stay stuck in there indefinitely.  Like a splinter that cannot make its way out of your finger.
I help writers and authors uncover the beliefs, attitudes, and emotions that are keeping their books stuck on the inside of them.  As a result they experience the healing and expressive freedom needed to allow their gifts and their books to emerge and take shape.
Not sure coaching is for you?  Wondering how working together could help you move through the stages of grief and get back into your life faster?  Try out these resources.
The best way to find out more about coaching and whether we are a match for each other is to schedule a free 30 minute consultation.
Click here to sign up for a free consultation.
In that consultation we will discuss where you are and where you want to be.  Once we determine that what I do will help you get the results you are looking for, you will sign up for a coaching package that best suits your needs.
10-Session Individual Coaching Packages

The 10- session coaching package gives you flexibility and value.  You schedule your sessions as you need them.  I run "special offers" from time-to-time.  Sign up for my communication list to get access to all coaching and program offers.

6-Month Premium Coaching Packages

Ready to be "all in" in your coaching experience?

If you know you have some deep work to do and that it is going to require consistent and sustained commitment to the coaching relationship, then a 6-month Premium Coaching Package is your best value.

The 6-month package provides...

Up to 3 coaching sessions per month for 6 months
Text and email contact with me
"Crisis" sessions when needed
A 2-hour Discovery Session (not counted in the coaching sessions) to start
A middle or end 2-hour Exploration session to assess progress
Special discounts to programs I offer

Group Coaching

I offer a variety of online group coaching options.  These low-cost coaching experiences are excellent options if you are not sure about the benefits coaching can offer you and want to give it a try.

 
Ready to register for a 10-session coaching package?
Ready to commit to lasting change and a "happily ever after" future? Sign up for the 6-month Premium Coaching Package.