Happily Ever After Lives
Often Start with Loss
Dreams Lost, Wings Found:
The Secret to Creating Happiness after Heartbreak
Excerpt: Chapter 2 - Trauma and Loss
Had my life proceeded as I thought it would…I would likely never have gone to a small village retreat in Italy to write this book.  I might still be struggling with a focus for my coaching business.  I would not have a stable home and life in the US again.
When my relationship ended…everything in my life changed.  Geography.  Support.  Community.  The language spoken around me.  Intimacy.  How I thought about myself…and how I thought about love.
The way the future looked changed more than anything.  What I hoped for changed.  What I cared about changed.  How I saw myself 10 years down the road changed.
That is what loss does.  It changes everything.
And…when everything changes…we change, too.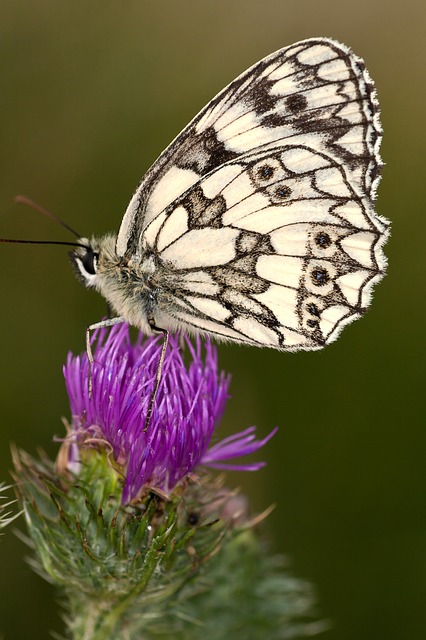 Loss, regardless of the kind of loss it is…divorce, break-up, death, bankruptcy, retirement, empty nest…forces you to think and act differently.
You can choose to resist the change.  You can try to "bounce back" from it like nothing happened.
Or…you can sit with it, feel it, and examine the way it impacts all the parts of your life and let it bring something new and wonderful into existence.
Without loss we tend to get cocky, arrogant, and lazy.  We settle into life and business as usual.  We take love for granted.  Sunsets, sunrises, children, parents, and lovers are all merely parts of the landscape.  They lose their significance.
We can't help it.  Security almost always brings complacency.  It's comfortable.  We seek it.  When we find it, we bask in it.
That might be OK…except we were not created for complacency, we are divinely orchestrated and divinely sparked to bring something more than the ordinary to life in our time here on the planet.
We are meant to continue to grow.  To inspire and be inspired.  To live fully and abundantly.
And…being the mortals we are…we are all too frequently content with mediocre lives clinging to our lives for security.
We say things like "Nothing happens by accident" or "Everything happens for a reason."  Yet, when we suffer a loss…we suddenly forget those adages and sink into despair, nursing our belief that nothing will ever be the same again…and that is a bad thing.
Think of the last time you suffered a significant loss.
What were you doing the day before?  What were you thinking about?  What did you want?  What were you aspiring to?
How did food taste and sunrises look?  Did you even notice?
How did you feel when you woke up?   Went to bed?
Did you kiss your partner every chance you got…or let the trivia of the day build walls around your heart?
Were you happy at work?  Did you see the amazing beauty and potential in your children?
Were you busy being busy…or were you creating love in your life and the lives of the people around you?
Were you guilty of falling into poet David Whyte's warning?
"What you can plan is too small for you to live."
Given our proclivity for steering right toward the safer shores of the path of least resistance…loss has been given to us as a gift.  I know.  Hard to believe.  And…I have become more and more convinced of this fact.
Loss is the transformational tool that keeps us aware, grateful, and responsive to the divine spark within our souls.  Without it…most of us we would be reluctant, if not resistant, to make the changes needed to continue to move in the direction of our life's purpose.
That makes loss a necessary part of our human growth blueprint.
Loss is also an inescapable reality of the human condition.
Our mortality insures that we will bury a loved one…and be buried by our loved ones.
The fact that we are growing, changing beings creates the foundation for both the creation and dissolution of relationships.
We retire.
The kids grow up.
Jobs and the economy change.
Change does not always equal loss…and loss always means change.
The way we think about that change and enter into it - or not - will dictate our ability to live happily ever after…even after loss.
This book is about seeing loss as an opportunity…and sucking everything we can out of it.  If I am going to suffer the pain of the loss of something or someone I love…I personally want to step up on that pain and build an amazing reality from it.  Maybe that's just the way I think…and I am betting that you have a little of that defiant streak in you, too.
We can't live without experiencing loss, but we can learn to grow from our losses.  We can challenge the notion that our lives will never be as good as they were before the loss by intentionally designing futures that put that loss and all we learn from it to work for us.
Loss requires both grief and growth.  Together this unlikely pairing brings healing…not just to the hurt of the moment, but to the unresolved pain of the past as well.
We can choose to emerge from even the most heart-breaking losses as stronger, healthier, and more empowered people than we were that day before the loss occurred.  When we had gotten complacent and comfortable in those little lives that were too small for us to live.