"Everything Is Possible...Even the Impossible"
Mary Poppins

Is This You...
Change or transition is looming in front of you.
You have recently recovered from a loss or major change.
You are ready for a relationship...but...
You are ready to leave a legacy.
You want to change the world.
You know something MORE is being called from you.
You want MORE from your life.
Are You Ready to Answer the Call to More?
You Can have it all! Personalized Attention, Learning and Community-Building, and Time at the Beach!
Have You Heard Your Soul's Call?
Perhaps it is a still, small voice.  Or maybe a loud yelp.  You might hear it in your meditation or even dream it in your sleep.
It's there because your heart is challenging you to bring out MORE of who YOU are.  MORE of who you were created to be.
Moving to More is about moving into MORE of who YOU are.
MORE of your grace and talents.
MORE of your passion and purpose.
MORE of the love, joy, beauty, freedom, success, and abundance you have dreamed about.
As a result you may have deep-seated Desires, an extraordinary Future, and a life-shaping Dream trying to emerge into your life.
Many things can get in the way of you and that call.  Old stories.  Other people's stuff (OPS).  Voices stuck in your head from long ago.
In Moving to More: The Scared Dance of Creating Life From Your Dreams we will help you hear and interpret that voice, do the inner work needed to get past those old obstacles, and create a Vision and a plan to make your wildest Dreams come true.
The individualized coaching with me (Susan Westbrook) starts as soon as you sign up.
First Group Zoom Call:  August 27, 2019
Early Bird Delights end August 9, 2019.
Registration closes August 23, 2019.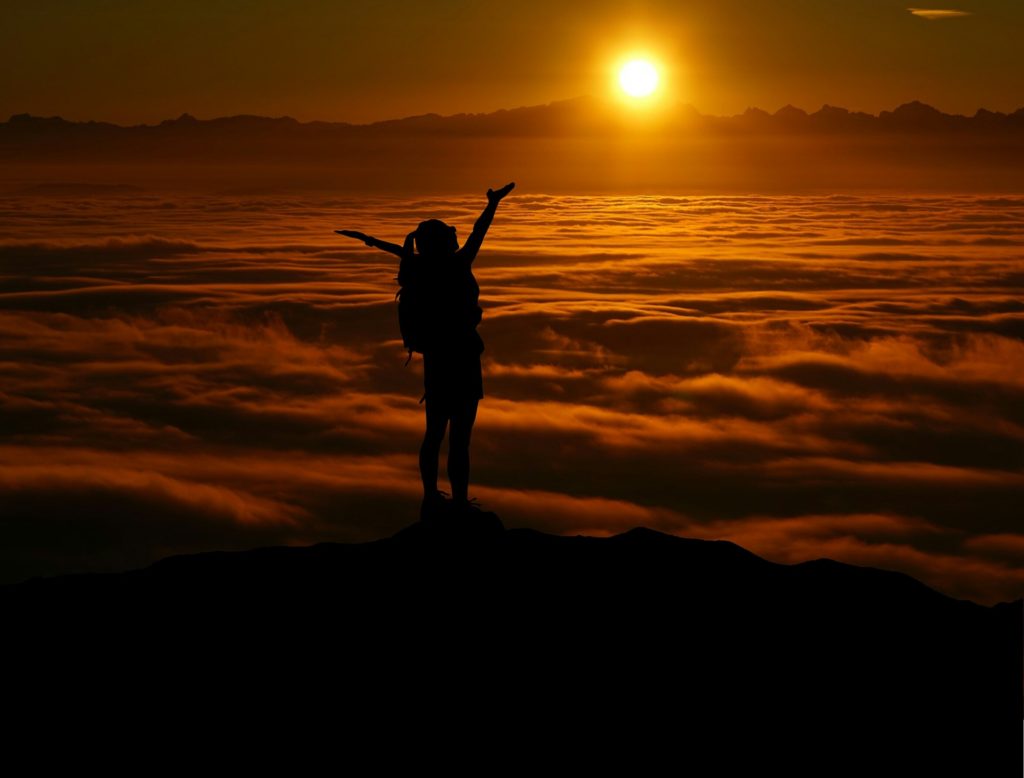 The heart of this coaching program...is...COACHING!
As a participant in Moving to More, you will have access to 11 hours of one-on-one coaching with Susan.
You will start and end with 90-minute sessions.  In between you will have 8 hours of coaching to schedule as you choose to.
To get moving right away...schedule your 90-minute session in early August.
To provide content and opportunity for community building, the course is structured around seven (7) 90-minute Zoom calls.  The calls will be recorded so even if you miss a call, you can still hear the teaching and the conversation.
Want more coaching?  Sign up in July and enjoy an Early Bird Delight of as many coaching sessions as we can plan together before August 9!
Just as the heat subsides and the Fall air begins to descend...we will move the program to the BEACH.  The October 24 - 27, 2019 event will be located on the Outer Banks of North Carolina.  We will be surrounded by history and water as we share this memorable, concentrated time together digging into some of the hard-to-resolve paradoxes and beginning to build life from your dreams.
(Optional: Night of the 23rd for those who wish to have a little personal time before the retreat begins)
Note:  All coaching and materials are included in your program cost.  Room and board are not included and will be your responsibility.  You can choose your own accommodations or keep costs down by sharing a house with your fellow participants.  More information will be made available in the first Group Call on August 27.
About the Program's Coach and Teacher
Hi!  I am Susan Westbrook.  I will be the coach and teacher for this program.  I will be joined by members of my team occasionally, but I want you to know that I will be the one coaching you and working with you throughout the program.
This page is on my website.  In the interest of keeping this information page as short as possible, I encourage you to check out the other pages on this website.  You can learn more about me on the About page and more about my coaching on the Coaching page.
I look forward to meeting you and working with you.  if you have any questions, please complete and send the Contact form at the bottom of the page.
Blessings,
Susan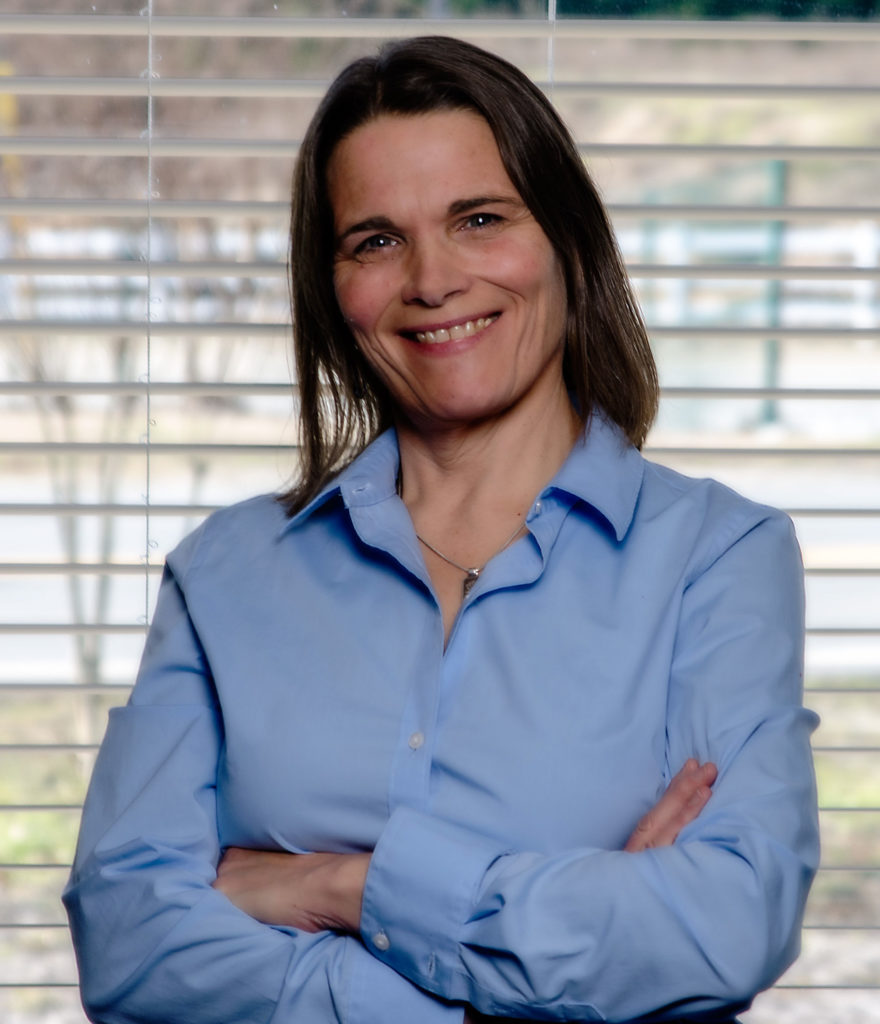 What MORE Might You Create?
A legacy non-profit or other organization
A book or a song or a painting
A new or re-vamped business
A new career
A new relationship
An empty nest or retirement plan
More success and satisfaction
Ready to Create Your More?
Check out the Early Bird Delight BONUSES!  Register before August 9, 2019.
Clearing the Path
Having known Susan Westbrook for many years, I can say that she is one of the most honest and courageous people I have ever interacted with.  Her honesty is always in service of finding the truth that will allow her clients to see what holds them back, so they clear a path to move forward toward whatever dream they might be holding.
While some of what Susan asks of you may feel scary, I always know that I'm stepping into the unknown with someone who has gone there herself and who has the kindness, compassion, strength and wisdom to guide me safely and successfully through this uncharted territory of my life.  She has an almost magical way of seeing and pulling out the particular threads of my life that have been invisible to me, that then unravel the distortions and limitations that have kept me from seeing what is actually true.
The result is that the path suddenly seems clear and I'm able to move from being stuck to a place of greater possibility.  Most recently, I started working with Susan on an issue that has troubled me for a decade.  Within two calls, I saw aspects of the problem that I had never seen before.  The result is that this issue has become a thing of the past, and I am now free to work with Susan on creating a bigger dream than I ever imagined was possible.
And if it seems that the end result is the only thing I get out of the calls, that is ignoring the fact that during each call, we laugh, we cry, we feel connected, and we enjoy every minute of the experience together.
 - Helane Fronek, M.D., CPCC, Physician Coach at Doctors Coaching Doctors

Note:  All Zoom calls are scheduled from 7:30 pm - 9:00 pm Eastern Time.
Individual Coaching begins as soon as you register and is scheduled by you when you want/need it.
Group Call 1:  Introduction to MORE
August 27,  2019
Introduction to the program and the Retreat and discussions of "Movements and Containers," "Success and Perspective," and the "Successive Success Model."
Group Call 2: Movements Past Part I
September 10,  2019
Movements Past (Why they matter and What they teach us) and the "Intersection of Sacred and Scared."
Group Call 3:  Movements Past Part II
September 24,  2019
Group Call 4:  The Inner Dance
October 8,  2019
Get-Away Retreat at the Beach!
October 24 - 27,  2019
Group Call 5:  Movements Past
November 12,  2019
Group Call 6:  Conjure Your Dream
November 26,  2019
Group Call 4:  Sculpt your Vision
December 10,  2019
Exploring and re-writing stories of the past.
Listening to the "Call:" Passion and Purpose Part I
An extraordinary blend of sand and surf, history, story-telling, and deep inner work.
Choosing Your Future: Passion and Purpose Part II
Dreaming and building your Dream
Dreams made real: Planning and Goals
It Was There All the Time
"I began working with Susan July 10, 2018.  I was unhappy and felt very stuck in several areas in life (work, family dynamics, business endeavors,) so much so that I could not positively look forward to the future.
We began our sessions and so many amazing things began to happen. I went from automatically counting myself out to dreaming, from depressed tears to tears of joy, from working a dead-end abusive job that I hated to creating the most amazing work opportunity for myself.
One year later, she has helped me discover my true authentic self and tap into all of the possibilities that have been around me for years. I now feel as though the possibilities for a successful life are endless.
Susan has been the living expression of love, kindness, and patience. I am eternally grateful for all that she has poured into me."
Check out the Early Bird Delight BONUSES!  Register before August 9, 2019.
Ready to Create Your More?
Use this form to send me (Susan) a message
Hi!
This is a big decision.  If you need to talk it over or have any questions, please use the form below to contact me (Susan Westbrook).  I will get back with as soon as I can.
Cheers,
Susan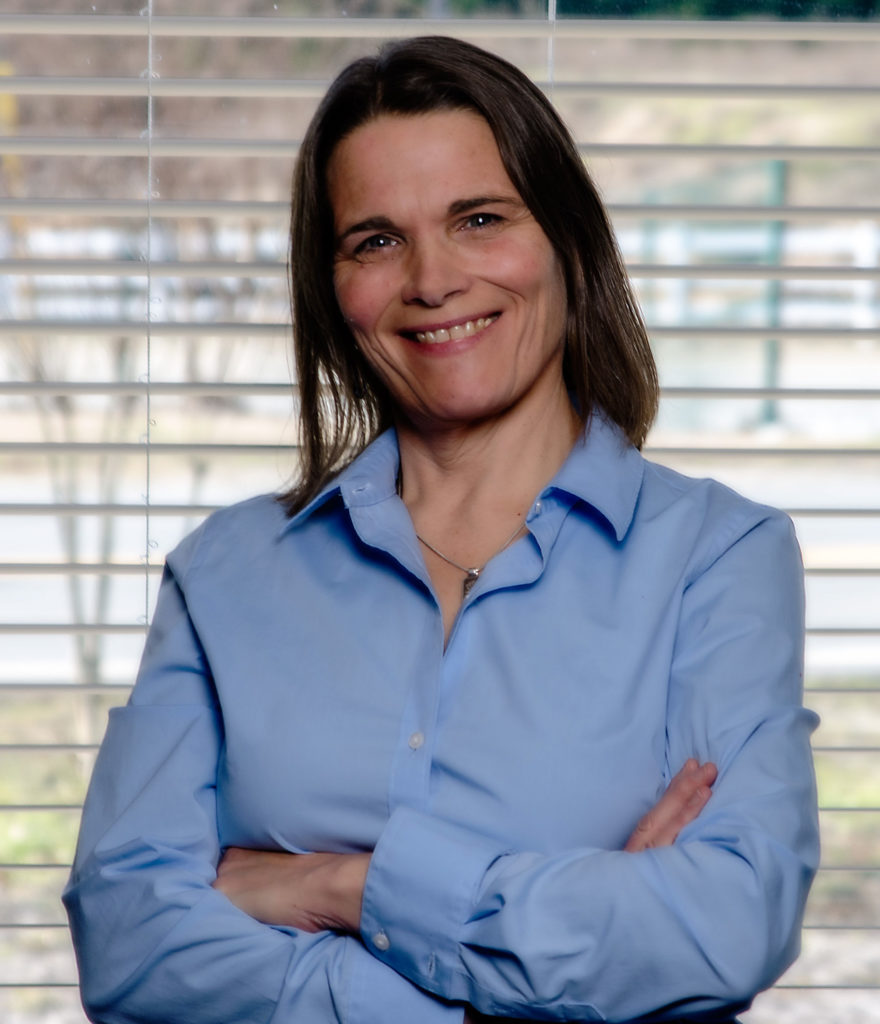 "Do you dream of a more authentic, more fulfilling and more powerful future for yourself? Do you hear your future whispering, you must change your life? Is it time to get moving?
Susan Westbrook is one of those rare guides who will partner with you to bring that elusive future into the present. From experience and with skill, heart and insight, she will help you to move into and realize your desired future."
- Richard Kurth, CPC, Richard Kurth Coaching
Susan is a proven Conscious Creation Coach.  In a practical, insightful and engaging process, Susan helps individuals understand the whys and how to "Do What You Love and Create a Life from Your Dreams."  She has packaged proven insights and concepts into a process that helps individuals identify and step into their unique vision and calling.  It is also ideal for coaches as they help their clients become more fully who they are meant or can be.
Peter Metzer-MA, MPA, PCC, BCC - Speaker, Writer, Leadership & Team Coach