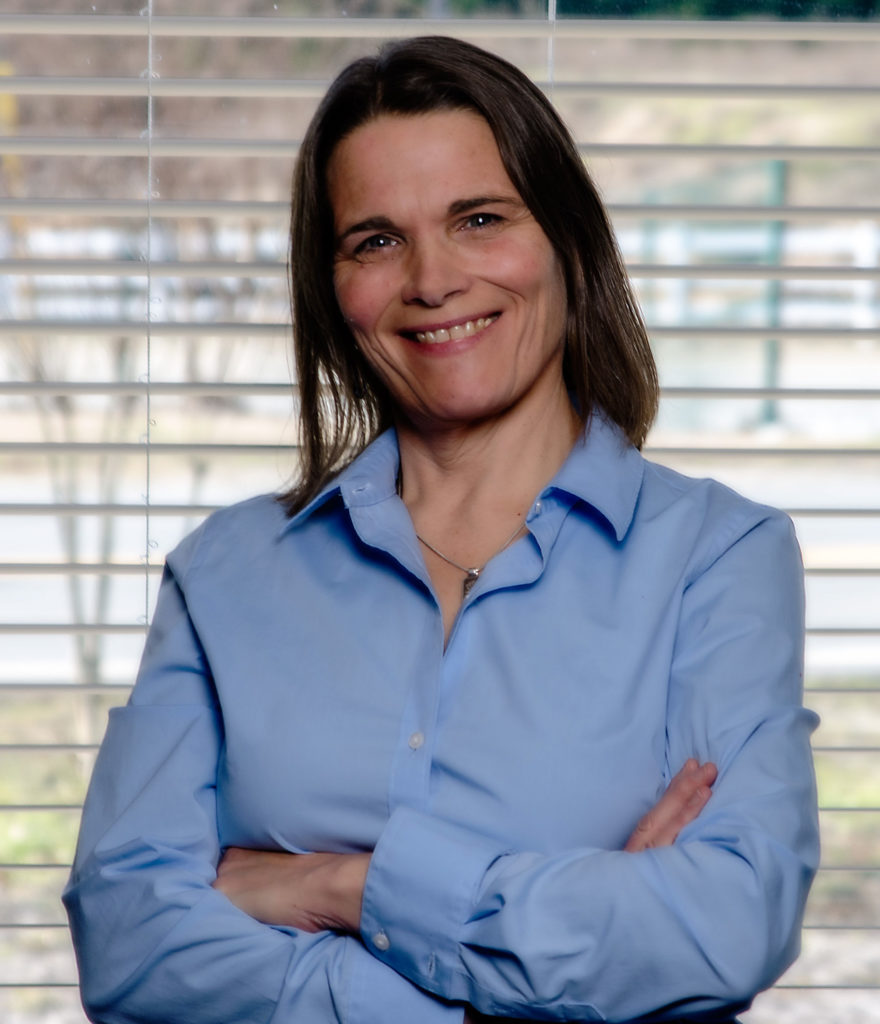 Are you a LOSER, too?
Hi!  I am Susan Westbrook.  I am a coach, a teacher, a healer, and an author.
I guess you could say I have an impressive resume.
And...
...I am a big "LOSER."
A lot of my clients are losers, too.
Truth is...we are all losers because being a loser means that you have lost something.
Sooner or later...
We will all lose a loved one, a job, a relationship, a business, a house or something we have poured our love and effort into.
When we do...we want to feel better and get our lives back on track as soon as possible because the quality of our lives and relationships will depend on how we handle our losses.
I help my clients feel better, heal the wounds caused by their losses, and rebuild lives that are not just as good as before...they are better.
My clients are the courageous kind of losers.  The ones who know that loss has to be grieved...and has to be lived through.  They know if they do their work, their losses have the potential to set them up to live real life fairy tales and create happily-ever-after lives.
If you are ready to feel better and rebuild your life with a fairy tale finish...I invite you to contact me or sign up for a free consultation with me.
Click here to sign up for a free consultation session.
Click here to contact me directly.
I look forward to connecting with you and helping you get started feeling better and living your happily-ever-after-loss life.
Peace and light,
Susan
CEOs have them.  Professional athletes have them.  Lots of famous people have them.  People in all types of high-powered, success-oriented  professions have their own coaches.  They have coaches because no matter how successful they are in business or how talented they are on the playing field...people with coaches know they will dream bigger and will move forward more quickly if they have someone alongside to help them move through complacency, fear, and self-doubt.
I think everyone should have access to the help they need when the stakes are high and forward movement is essential.  That is especially true after we suffer a major, heart-breaking loss in our lives.  In that case, as your coach I can help you find your feet again, heal from the impact of the loss, and launch back into your life.
I offer a range of services, including free consultations,  one-on-one and group coaching packages, and online and in-person programs and retreats.  The easiest way to find out more about what I do and if I am a match for what you need right now is to sign up for a free 30-minute consultation.   Click here to sign up.
In addition to one-on-one coaching, I offer group programs and workshops.  These programs allow you to deepen your learning and create community with other like-minded seekers.
To get the latest information and to stay up-to-date on special rates and offers, use the contact form or sign up to be on my mailing list.
You can also find a directory and registration information for current courses and coaching packages on my Kajabi course site -  MasterHeart Academy.  Click here to get there.
Families and Organizations
Not all "losers" are individuals.  Families, companies, schools, and other organizations suffer losses, too.  While the "bottom line," test scores, and productivity may be getting all the attention, subtle losses may be taking the life out of your organization's strategic plan.  In the long-run, those losses will impact the results you are working so hard to accomplish.
I help families, businesses, and other organizations to identify and resolve the effects of losses that are impacting climate and relationships and reducing productivity and profits.
For more information, please contact me directly using the Contact Form.