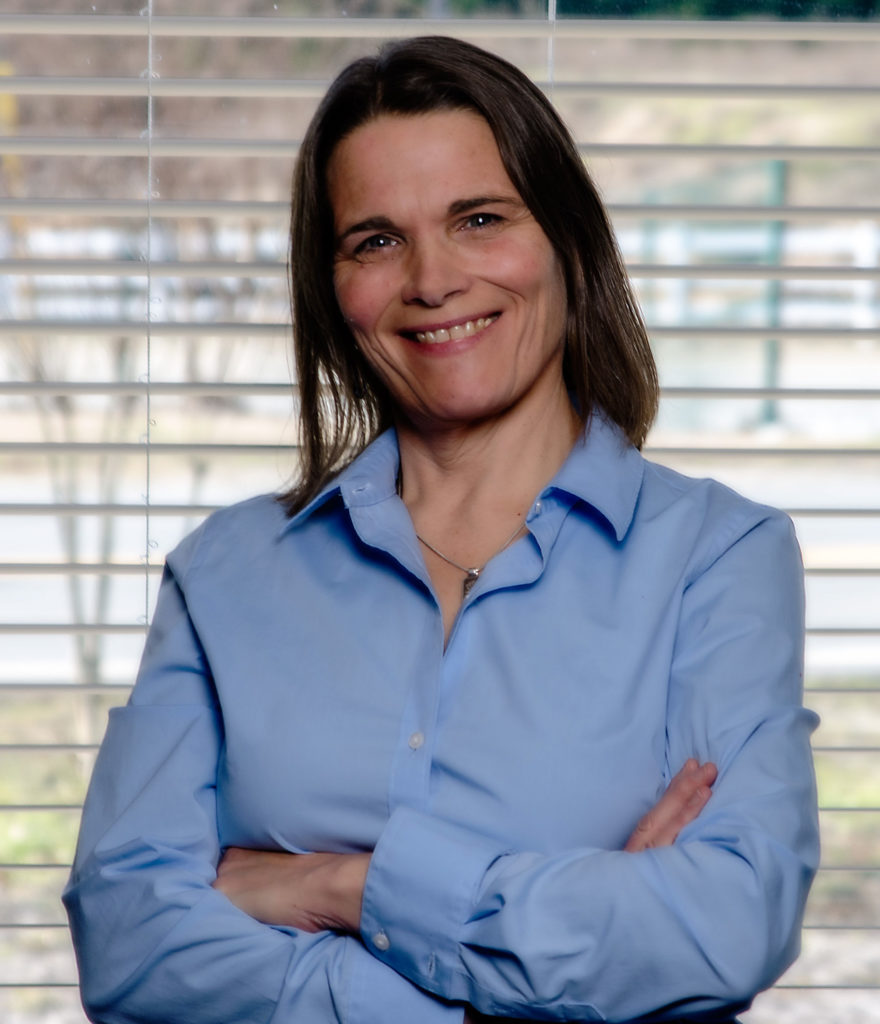 Even though change is an everyday event...it can be very scary.  You aren't sure what is coming or what will happen to you.  Everything begins to spin.  The world around you may literally be falling apart. 
You feel afraid.  Miserable. Unhappy.  Confused.
If you let it all linger and fester, you may begin to feel angry and even express rage.
I have been there.  And I know the way we respond to change can make the difference in whether we build the life we want...or blow up the one we have.
I work with individuals, families, and organizations who are experiencing the discomfort and pain of loss and impending change and know they have to respond now. 
Later may be...well...too late.
 STEP #1:  RAPID RELIEF
When you feel the churning inside of you and the chaos outside of you and you have no idea which way is up or how to solve the problem...you need relief.  Fast.
You need to cool the crisis and create calm and stability.
Without relief, the unbearable pain you are experiencing makes you susceptible to engaging in words, decision, and actions that could make a crisis situation even worse.
I offer a 14-day "Cool the Crisis, Create the Calm" Rapid Relief Coaching Intensive to help you navigate the strong emotions and confusion you are experiencing so you can create the peace and clarity needed to consciously and rationally decide how you want to move forward.
Available for individuals, couples, families, and organizations.
STEP # 2: RAPID RESOLUTIONS
Once you have cooled the crisis and created a calm space that allows you to make a conscious and rational decision about how to move forward...you are ready to decide what results you want to get from this crisis you are in.
The mistake many people make is...once the pain is no longer unbearable, they think they are home free and have completed the work.  Then a few days or weeks later...something happens that makes the situation more volatile than it was before.
Relief is not a solution to a problem.  It is needed to reduce the pain and chaos enough so you can think straight and make decisions that will serve you in both the short-term and the long-term.
In Step 2, we shift our coaching work from "intensive" to "inquiry" as we work together to create the "Rapid Resolution" you want and what you are willing to do to make it happen.
What is most important to you? 
What responsibility do you have in the process?
What change is being called forth from you?
Where do you want to put your energy and effort? 
What short-term and long-term perspectives will best serve you?
Radical Reformation, Remarkable Life
STEP #3: RADICAL REFORMATION, REMARKABLE LIFE
In many cases, once you have been through a crisis and made a decision about the results you want for your life...you will find yourself in the midst of a personal (or family, or business) paradigm reformation. 
Your paradigm is a mental/emotional framework containing all your beliefs and ways of doing things.  It represents the pattern and form of your life.  It dictates what you let yourself want, what you expect, and how you see yourself, others, and the world. 
Your crisis was very possibly caused by the fact that your personal paradigm no longer matched the world you were creating.  Something had to change.  The out-dated paradigm forced the issue.
If you want to go for something remarkable, tell different stories, and not be wagged around by old expectations and compromises...you have to create a new paradigm.
In my 6-month coaching program "Radical Reformation, Remarkable Life: Create a New Personal Paradigm That Changes Your Life and Rocks Your World," you will:
Learn how to listen to your inner voice and respond to your True Self
Bust the myths you have been holding about who you are and what is possible for you
Create a personal paradigm that will guide your decision-making and choices as you move into this next phase of your life
Bonus:  A ticket to my week-long Spring or Fall retreats is included in the program.