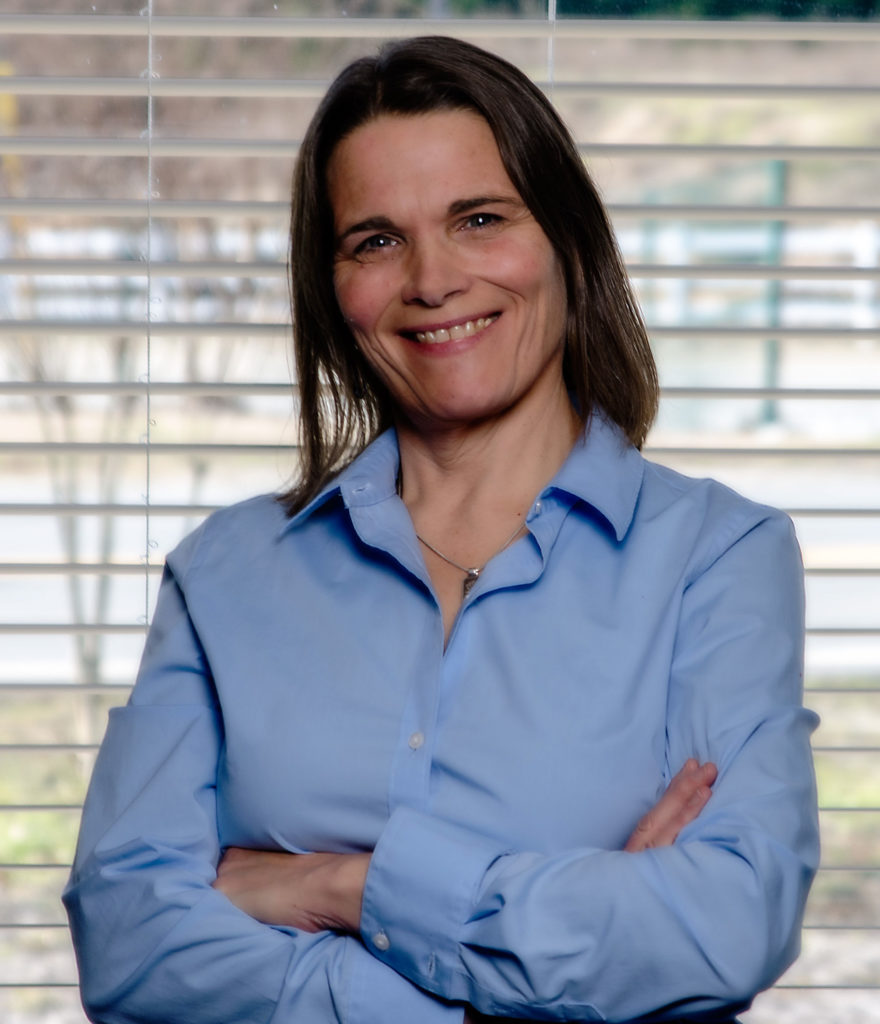 The Movement of More...
More freedom
More love
More possibility
More abundance
More beauty
More of who you are
Life is a series of MOVEMENTS.  We go from one movement to another...often without recognizing we have gone anywhere at all.  We leave parts of ourselves behind.  We take parts of other people's stuff on with us.  We forget that we create our reality...and might need to STOP...and get conscious about the Movement ahead.
It happens to all of us.  We choose or are in a change.  We don't realize we have come to the end of one Movement of  life and are poised on the edge of the next one.  We might feel lost...keep trying to make things work...wonder why we can't get our "acts" together.
There is a secret to the sacred dance of moving from here to there.  When the end of one Movement is upon us...we have to create the next step...not just wait for something to happen.
Maybe it is time to ask yourself...
What do I desire?  What is my Dream?
What residue is left-over from the Movement that I just left?
How will I choose to let go of who I am not?
I offer several ways we can work with your Movement of More!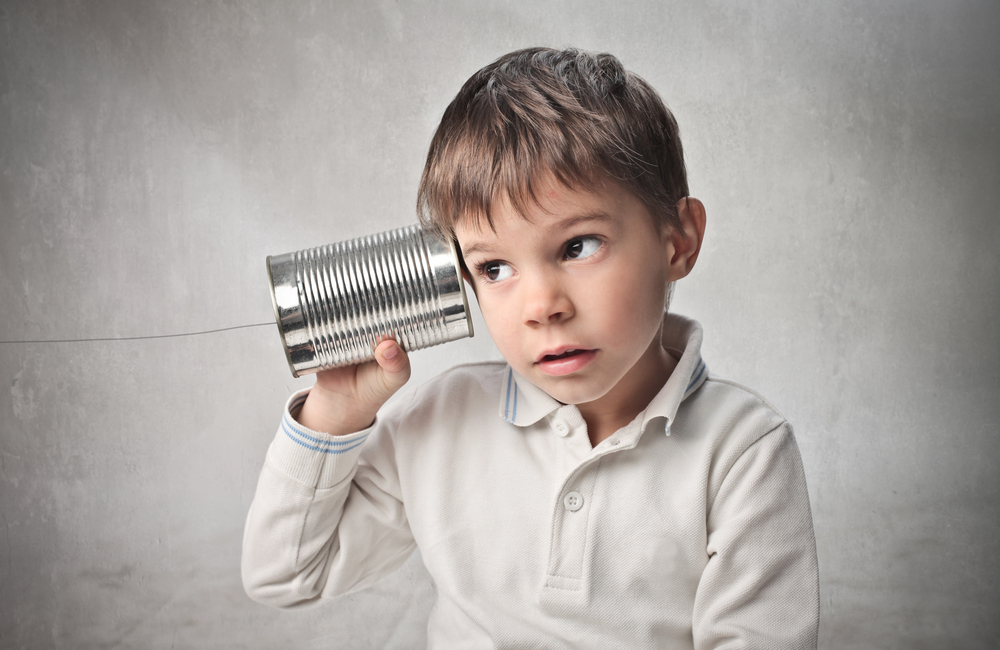 One-on-One Coaching
One-on-one coaching gives us a chance to focus on YOU.  There is no agenda other than yours.  No other people to think about or deal with.  It's you and me for the time set to have together.
If you have never tried one-on-one coaching, try a free consultation session with me to see how this process could help you move forward into your next Movement of More.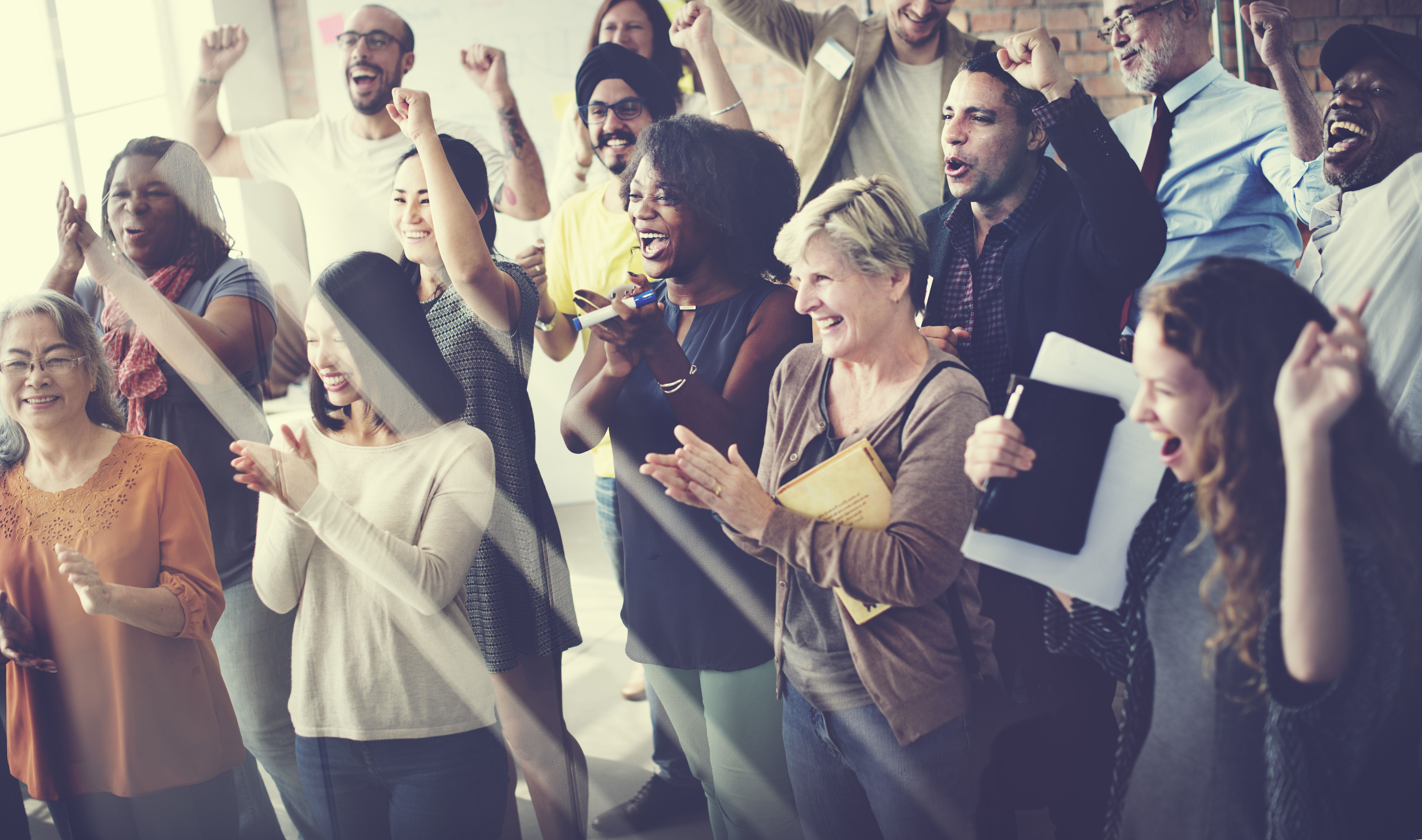 Workshops
Workshops give you a chance to learn and grow and meet other people who are on similar journeys.  The content of a Workshop is usually determined by the facilitator.
My Mid-Summer's Day of Dreaming is an example of a Workshop you can attend that will address how and where you want to take your next steps.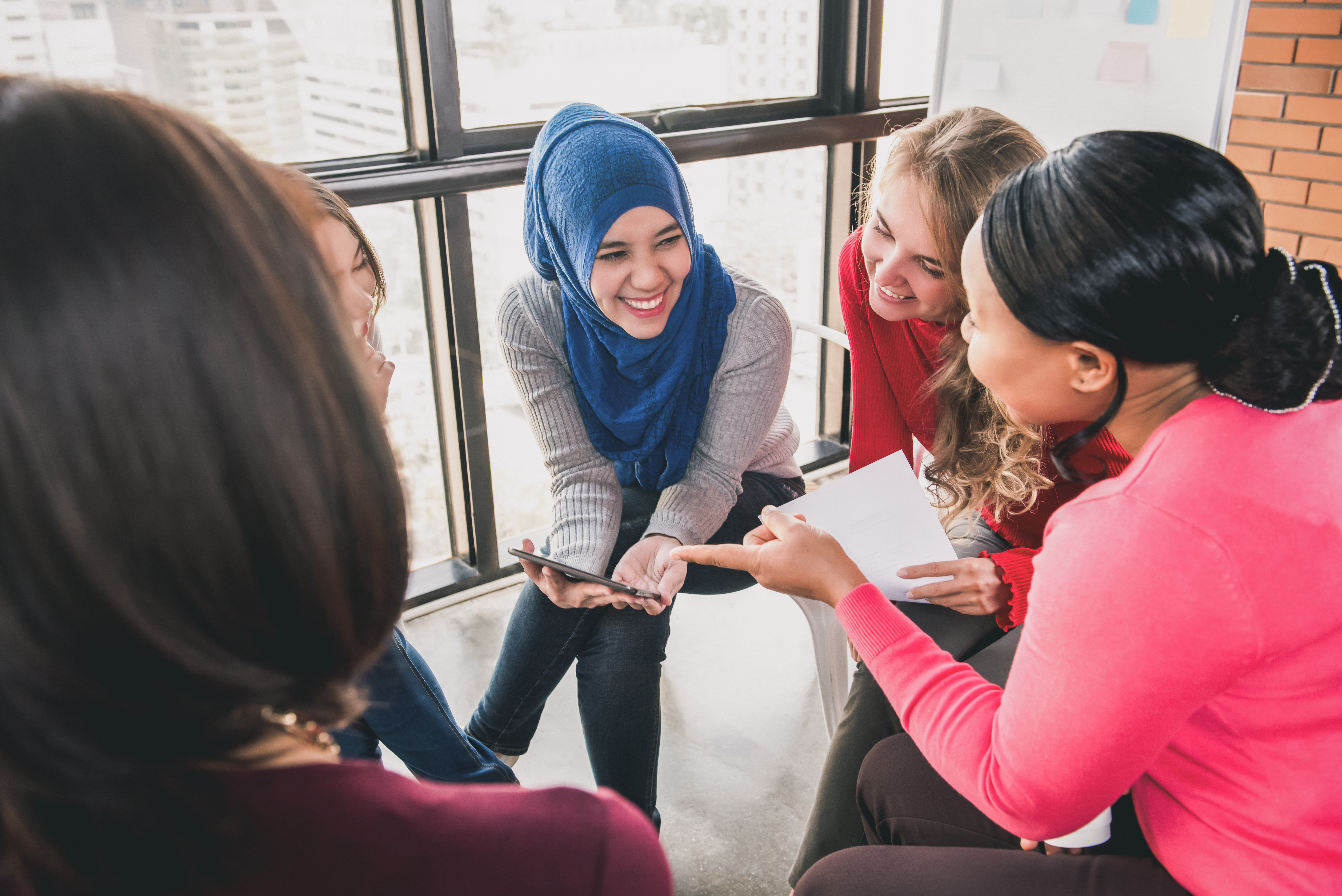 Group and Personal Retreats
I offer a group Fall Get-Away Retreat at the beach in North Carolina and personal...one-on-one...retreats for my clients.  Retreats are more spacious than Workshops.  You have more time to work on your own agenda and maximize the results your take away at the end.
Contact me if you would like to know more about Group and Personal Retreats.